Windows 11 has been launched with a number of features, but with a compromise to the Tiles based Start Menu being used till Windows 10. We all know how much addicted we are with the Start Menu in any Windows flavour we've been using. But now the Start Menu in Windows 11 isn't same what we have have been using since decades.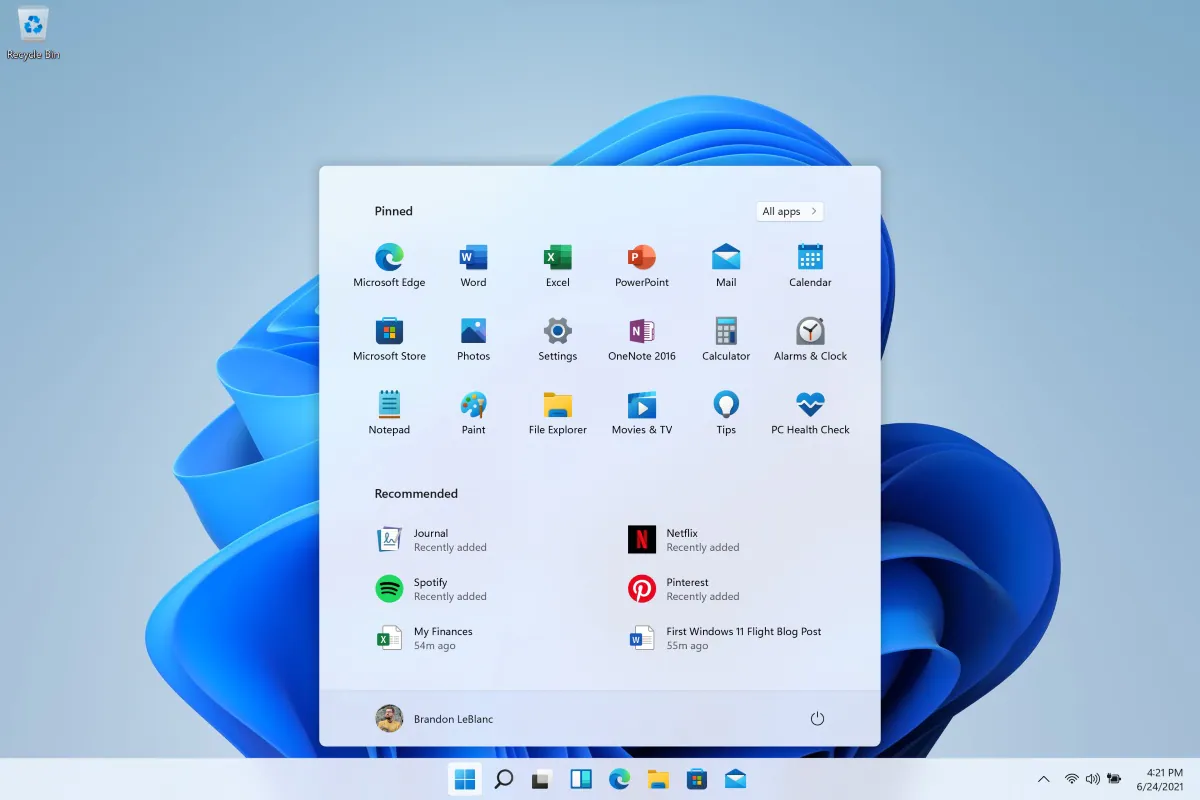 It is worth noting that Start Menu is yet the most-used feature among all windows versions - such as Windows 95, Windows 98, Windows XP, Windows 7, and Windows 10 too. Sometimes Microsoft tried experimenting with the Start Menu too. In Windows 8, Start Menu was removed completely, which then brought back in Windows 8.1 with Replaced Tile Design in Start Menu. 
It's not hidden that Microsoft has mostly failed in gaining users' confidence whenever they experimented something different with the Start Menu options. Windows 11 Start Menu replacement startegy could be one of the experiments with the Windows Start Menu, and let's see how far this goes.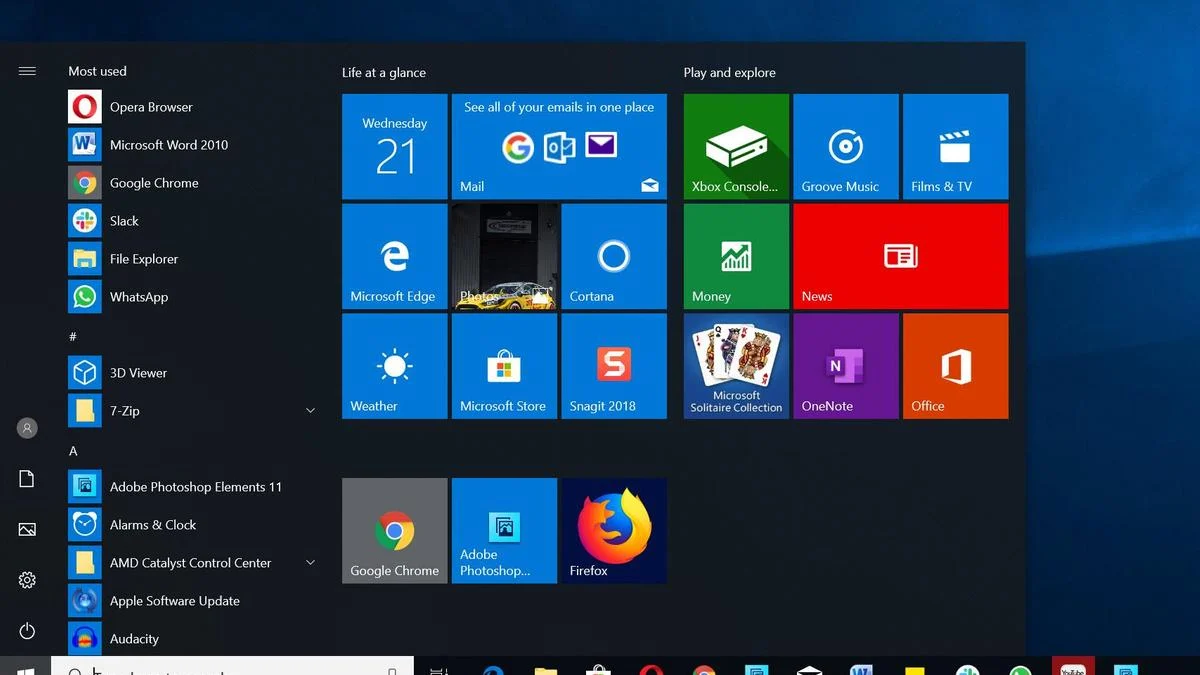 Leaving everything apart, let's discuss the main topic for which you have landed onto this page. Let's now focus how we can revert back to Old Style, Classic, and Tile-based Windows Start Menu which was used uptil Windows 10.
For this method, we'll be using the Windows Registry Editor. You can open that via Running regedit in RUN Prompt Program.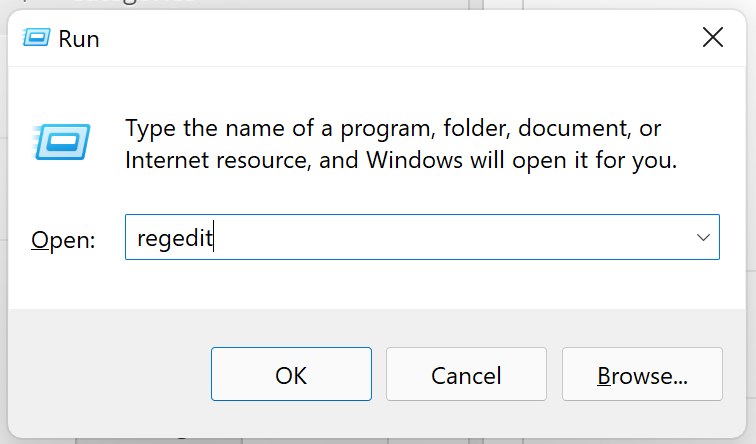 Open Registry Editor
Go to Path:

Computer\HKEY_CURRENT_USER\Software\Microsoft\Windows\CurrentVersion\Explorer\Advanced

Create DWORD32 Key named Start_ShowClassicMode
Double Click the Key, and set its value (hexadecimal value) to 1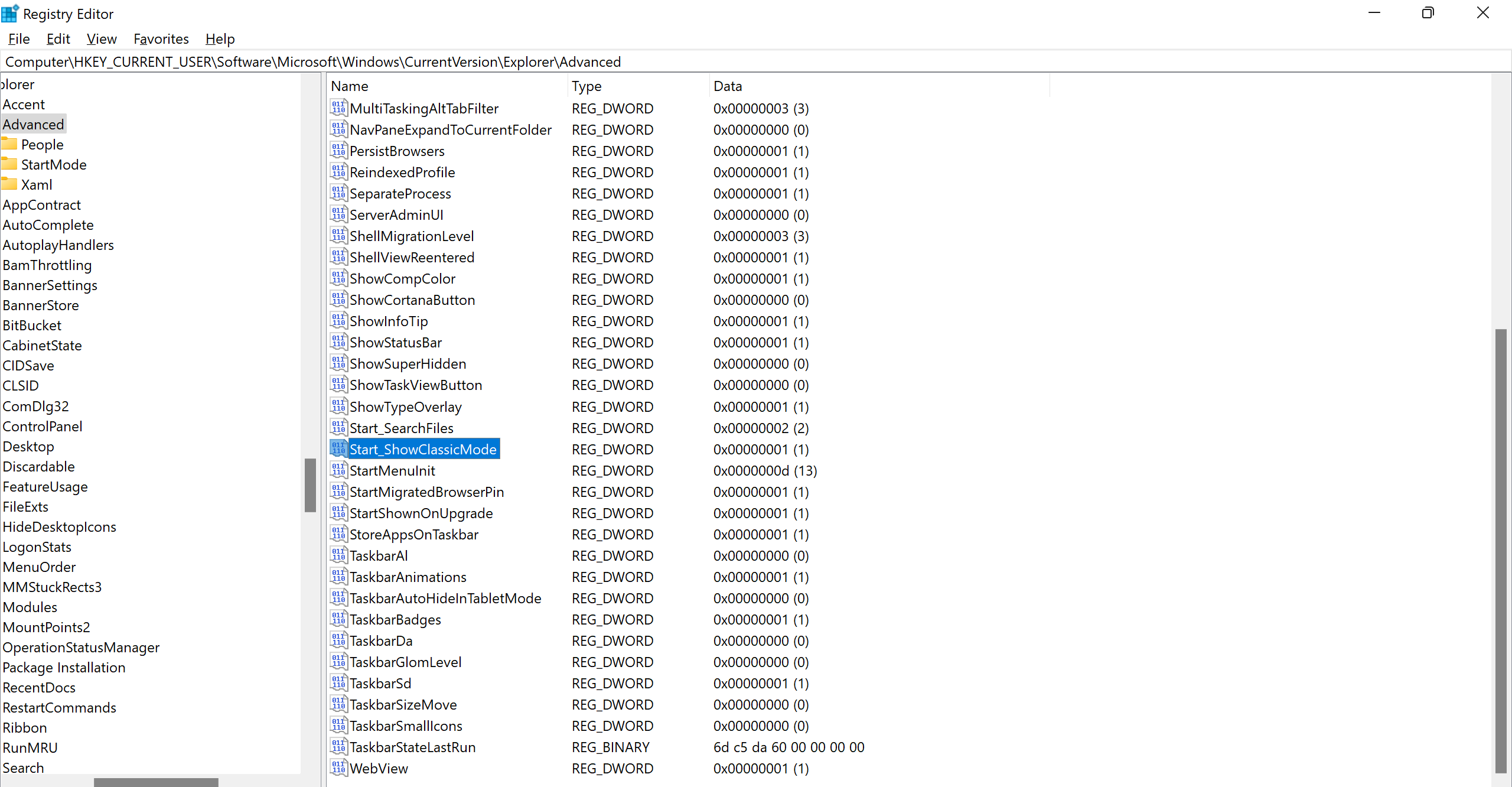 There you go. Save and close the Registry Editor and Restart your PC now. You'll be served the Windows 10 Classic Start Menu now onwards. 
The Trick has been mentioned in the following YouTube video as well: